The Hotel Cheval Blanc
The 4* Hotel Cheval Blanc is a modern, elegant hotel with all the charm and comfort you would expect of a 4* hotel. It is situated on the edge of Aosta, although still within walking distance of the centre, and only a short 20 minute walk to and from the our Aosta office. All rooms have private facilities, telephone, minibar and satellite TV. The hotel has a lounge and tranquil bar area, a large meeting room, two attractive restaurants and a lift. Parking is available by arrangement with the hotel. There is also a fitness suite, with a small swimming pool, gym, two saunas and a jacuzzi (there is small charge).
---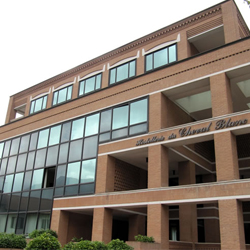 Great Location
Situated on the edge of Aosta, it gives you easy access to both the town and our Aosta office.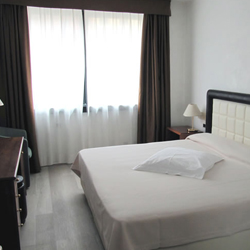 Great facilities
Unwind in the Hotel's jacuzzi or saunas. There's even a swimming pool situated within the hotel.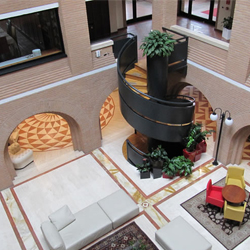 Friendly Staff
Staff in the Cheval Blanc always go that extra mile, you'll be sure to have a friendly experience.
---
Prices for the Hotel Cheval Blanc
Below you will find prices from for the Hotel Cheval Blanc for 3 days, 5 days and 7 days. If you require any different length of break then please state in the Enquiry form at the bottom of the page.
For Mountain Biking
3 Days/3 Nights
From £359
5 Days/5 Nights
From £499
7 Days/7 Nights
From £659
For Road Cycling
3 Days/3 Nights
From £319
5 Days/5 Nights
From £439
7 Days/7 Nights
From £559
---
What people had to say
Check out what some of our clients had to say about The Hotel Cheval Blanc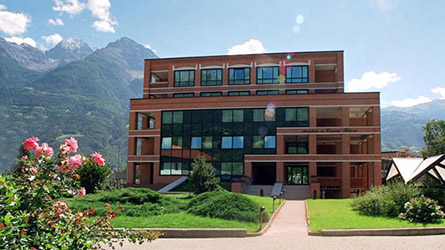 Nathanial Weston
Excelent location,walking distance from historic old city, excellent breakfast and large rooms with mountain views
Dexter Watkins
A great hotel, with a great location. A perfect place to retire for the evening after a hard days riding.
Ellie-Mai Huang
Comfortable hotel, spacious rooms, good breakfast and nice restaurant. 5 min walk from the center of Aosta. PERFECT!
---
Enquiry form
Just register your interest by filling out this form and we will aim to reply within 24 hours.

Processing Your Enquiry
Many thanks for your enquiry.
Your details have been sent to one of our team who will contact you with a response to your website enquiry. In the meantime, please feel free to contact us on either 01623 272711 or by email to gobiking@alpinerevolution.co.uk.
We aim to respond to all emails within 24hrs, so please remember to check any junk or alternative folders in your inbox.
Alpine Revolution, 8 Acorn Business park, Mansfield, United Kingdom, NG18 1EX